Benefits of Cable TV

Satellite TV Trouble Shooting Guide


---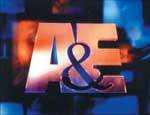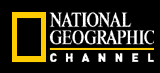 DISHgusting!
Do you want one of these disgusting satellite dishes? Send us a picture of your DISHgusting satellite dish and we'll put it up on the site for all to see! A DISHgusting satellite dish not only looks ugly, but the dish can cause expensive house damages. Installing a dish network or direct tv on roofs have been known to cause many thousands to replace roofs because of swampy water leaks and rotting wood! Same with house siding, if you have a DISHgusting dish installed on there, your siding could crack and fall off the house along with the heavy disgusting dish in the winter. Basically you can get damage done to anything if you have a satellite dish installed on your property, even if it isn't even on your house! With digital cable, you don't have to worry about DISHgusting satellite dish installations, basically its just one tiny barely noticable wire going into the house, not a huge honking satellite dish hanging around. Forget Dish network or Directv DISHgusting dishes. Go for some digital cable and save money on TV as well as saving money on potential damages to your house!

Benefits of Cable: Summary: Cable - The Obvious Choice!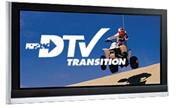 Digital Television Transition
Coming February 17, 2009
Are You Ready?
---